Specialty Coverage Insurance in Harrison County, WV
Unique Insurance Solutions for Unique Business Exposures
With today's constantly evolving environment, risk is inevitable. At Gregis Insurance Agency in Bridgeport, West Virginia, our professional insurance advisors will thoroughly assess your business to develop creative, comprehensive, cost-effective solutions that will fit your needs.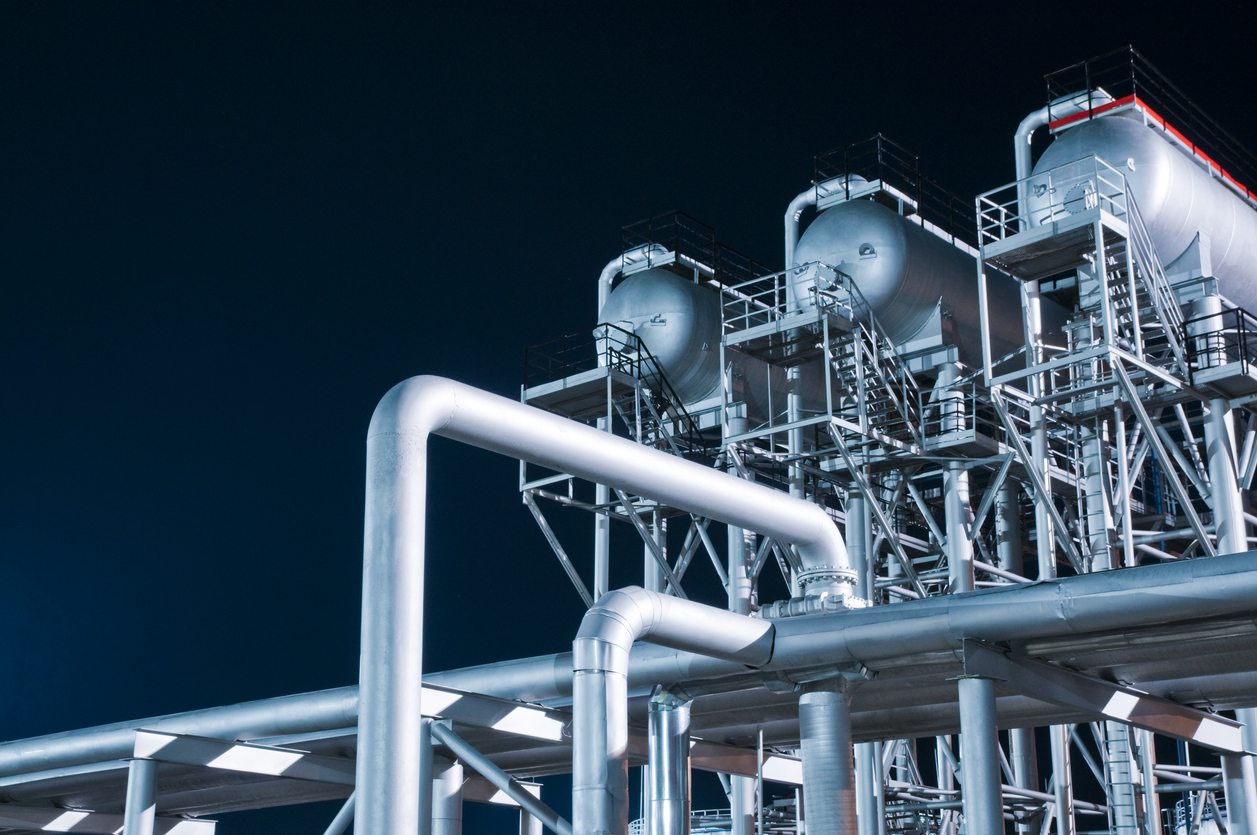 ---
Our Goal is Your Security
As a business owner there are many things that can keep you up at night. Worrying about insurance doesn't have to be one of them. Almost every business depends on some type of equipment to keep operations running. When your equipment stops working, so may your business. You could find yourself with an out-of-pocket expense, and then there's the income you'll lose if you can't serve your customers. At Gregis Insurance Agency, we work closely with clients to help them make important and informed decisions every day when it comes to protection and their future.
---
Specialized Insurance Coverage for the Oil and Gas Industry
Gregis Insurance Agency has experience working with contractors serving the Oil & Gas Industry. The oil and gas industry is constantly changing – and so are the exposures. From manufacturing, operating, well servicing, pipelining, drilling contracting, and trucking to operators and drillers, there are unique risks at every stage of the oil and energy process.
When it comes to insurance for the oil and gas industry, we can provide you with a custom-tailored plan that's best for you. Gregis Insurance Agency can also help you obtain the endorsements needed to meet your service agreement requirements.
---
Your Trusted Independent West Virginia Insurance Agency Since 1975
Sometimes your business demands more. More options. More coverage. More expertise. At Gregis Insurance Agency, we will listen to you and find a solution for your particular exposures. Our insurance advisors have decades of experience, so you can be confident you're always working with someone who will ensure your property, equipment, and employees are properly insured.
---
Contact Gregis Insurance Agency of Bridgeport, West Virginia
Every business has its own set of distinctive risks and requires specialized insurance to protect what is most important. You need to protect your business property, your reputation and the people who work for you. At Gregis Insurance Agency, our specialty is helping you make the right choices about the proper protection for your business. Our friendly, caring agents will be delighted to take the time to discuss your business' situation and to determine the appropriate insurance coverage needed to safeguard your financial interests and security into the future. For a free consultation or a quote, contact us at 304-842-2054.