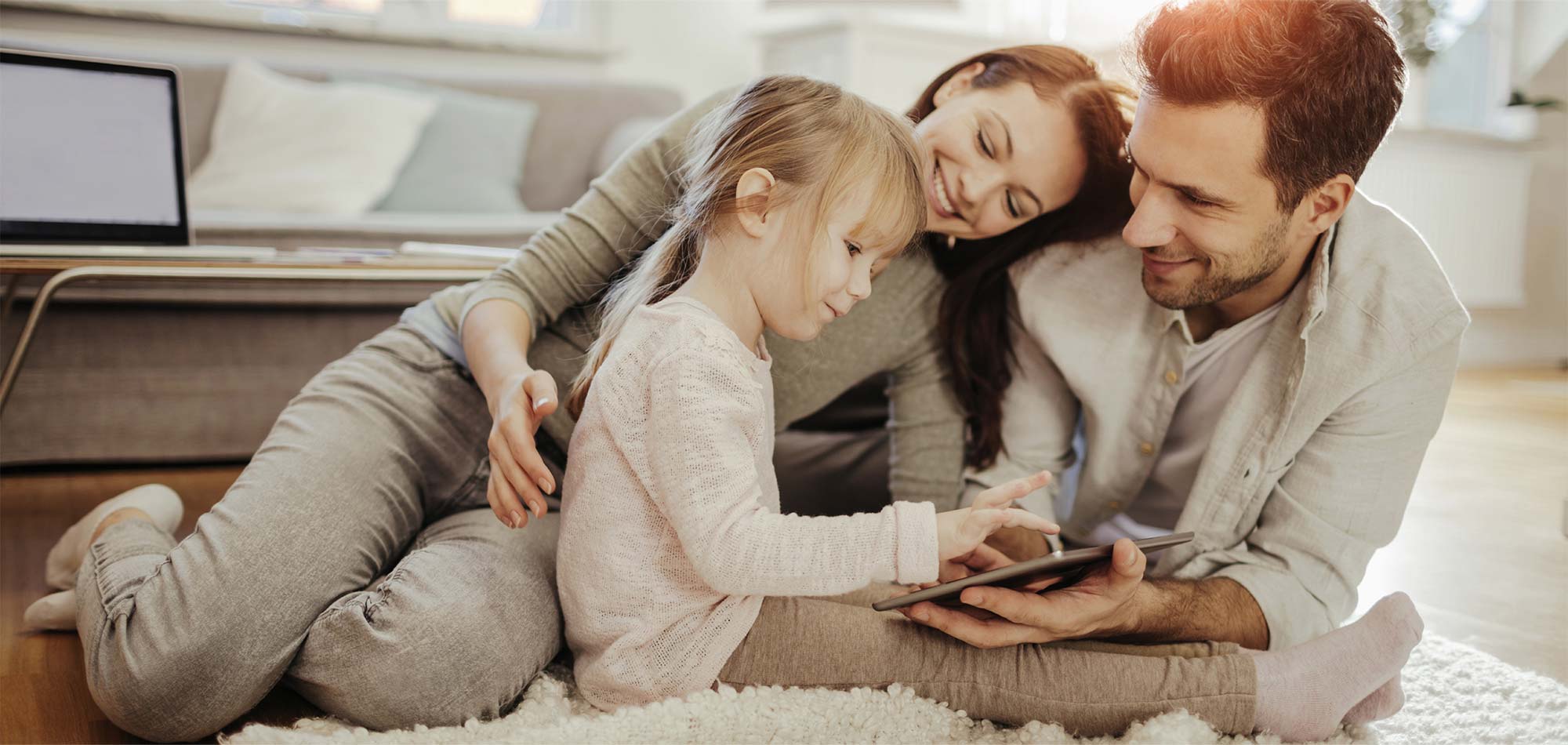 Offering Quality
Insurance Coverage
At the Gregis Insurance Agency, we can provide the best possible coverage at affordable prices for all types of insurance.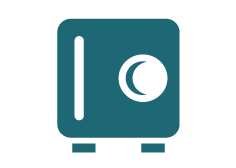 Financial Planning
Managing your money and other financial assets is a complex task. At the Gregis Insurance Agency, we take the time to listen to you and develop your personal financial plan.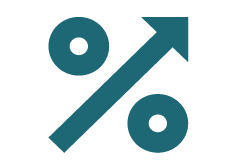 Investments
Wise investing takes experience and a thorough knowledge of the financial markets. The investment experts at the Gregis Insurance Agency can show you how to make your money work for you.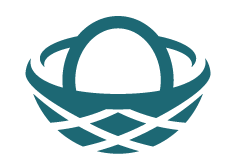 Retirement
Whether you have just started your working career or are just a few years from retirement, we help you define your goals and position your assets so you can retire in comfort and style.
What We Do
The Gregis Insurance Agency is a Triple-A Rated, independent insurance company based in Bridgeport, WV. We take pride in offering our neighbors throughout the state of West Virginia a complete range of quality insurance coverage and financial products from the companies in the industry.
---
Gregis Insurance Agency of Bridgeport WV
From vehicle and property insurance to health coverage and investments, we can help you protect the things that matter in your life and plan for the future. Because our agency represents many of the top companies in the industry such as Progressive, Farmers Mechanics, AAA, Safeco and more, we are able to offer you the best possible coverage at the best possible price.
Our friendly, caring agents are also experts in their field. They will be delighted to take the time to discuss your personal situation and to determine your needs and goals in order to provide you with the right coverage or investment product. For a free consultation or a quote, contact us at 304-842-2054.
---
Request a Call Back from Gregis
---
If you would like to speak to one of our helpful agents on the phone, simply submit a few details about yourself on the form on the right, and we will contact you promptly.
---
For Businesses:
If you would like a consultation with one of our specialists in business or commercial insurance, send us an email and we will respond to your request promptly. Or we would be delighted to speak to you by phone by calling our office at 304-842-2054 from 8 am to 5 pm, Monday through Friday.
Note: All details regarding your business will be kept strictly confidential as per our Privacy Policy.
Companies we represent
And other fine specialty carriers.