Inland Marine Insurance for West Virginia Businesses and Companies
Inland Marine insurance covers a business's property and assets that are transported on land. This can include equipment, products, parts, and materials being shipped "inland" by automobiles, trucks, and trains. Coverage extends to property that is owned or in a business' care or on the business' premises.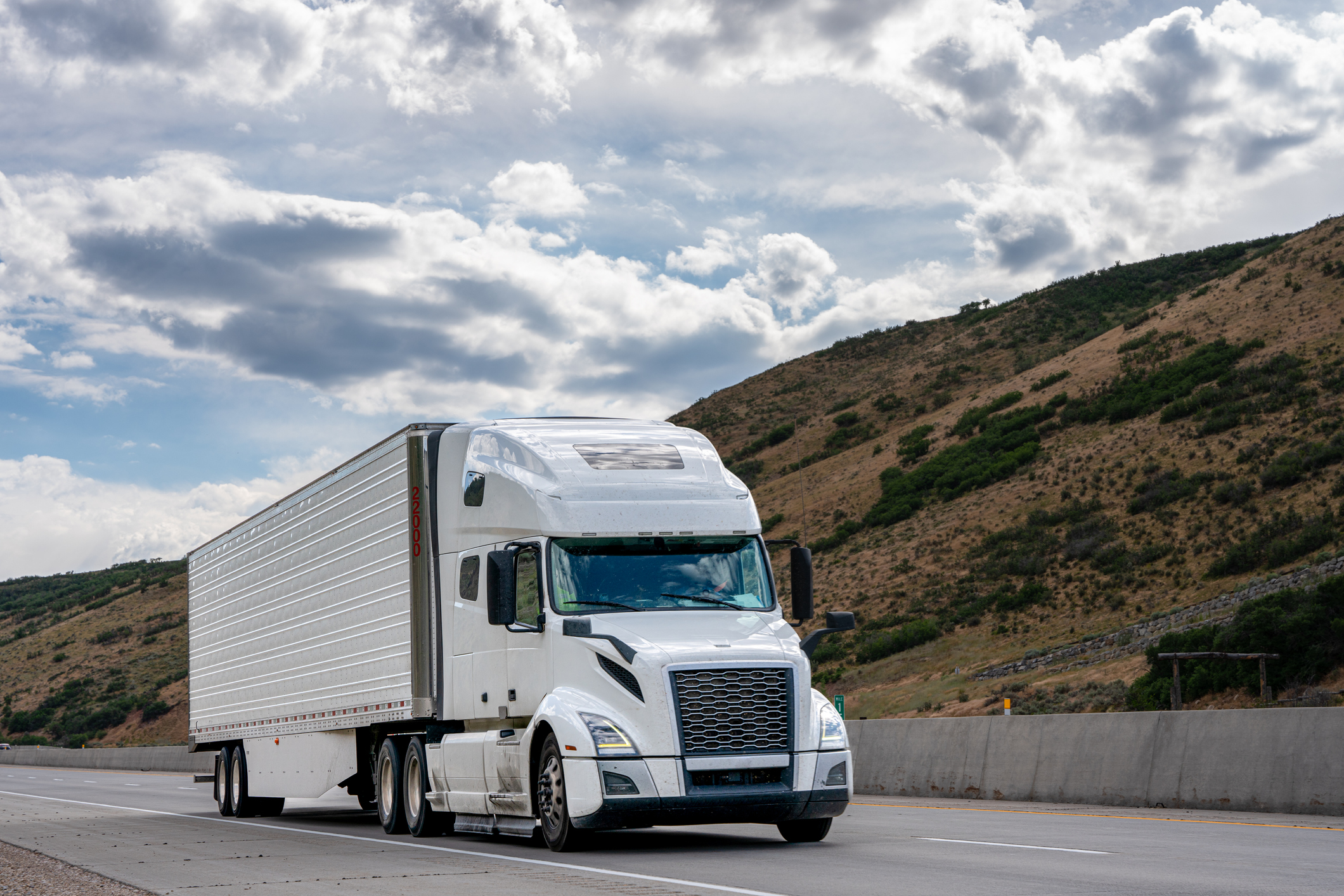 ---
Does My Business Need an Inland Marine Insurance Policy?
Businesses that typically need commercial inland marine insurance coverage include those that work off-site, move goods and products, or are in possession of the property of others. The policy helps pay to repair or replace covered property that is damaged due to covered perils including theft, fire, wind, hail, or water damage. This coverage may also include protection from damage or loss due to accident or mishandling, or in the event of an undetermined cause of missing property. The professionals at Gregis Insurance Agency in Bridgeport, WV, can assisting you in determining the proper insurance coverage.
---
Inland Marine Insurance typically covers:
Assets that frequently move or will be moved between locations
Property that is being transported
Property that you keep at an off-site warehouse or facility
Electronics
Computer, television, video, sound, or radio equipment
Medical diagnostic equipment
Property that is stored in a moving vehicle
Party and special event equipment
High-value property stored at your fixed location
Fine art and collectibles
Bridges and radio towers
Trade show exhibits
Solar panels and wind turbines
Contractor's equipment
Miscellaneous property
---
We Can't Predict What the Future Holds,
But we Can Protect it in Harrison County
No one knows what the future will bring, but an insurance policy can help protect your company against the most common risks faced today. If you are considering inland marine insurance or have questions about whether this coverage makes sense for your business, let us help. Contact Gregis Insurance Agency to help you assess your company's risks and needs. Call 304-842-2054 or use our convenient online Contact form.