Personalized IRAs Can Be an Asset to your Individual Retirement Plan
The professional retirement planners at the Gregis Insurance Agency in Bridgeport, WV, are experts in Individual Retirement Accounts (IRAs). We have years of experience assisting our neighbors in Harrison County, WV, Marion County, WV, Monongalia County, WV, or anywhere else in the state of West Virginia setting up IRAs as part of their personal retirement planning.
We take the time to know and listen to our clients and to provide them with the best possible IRA options to fit their personal retirement plan.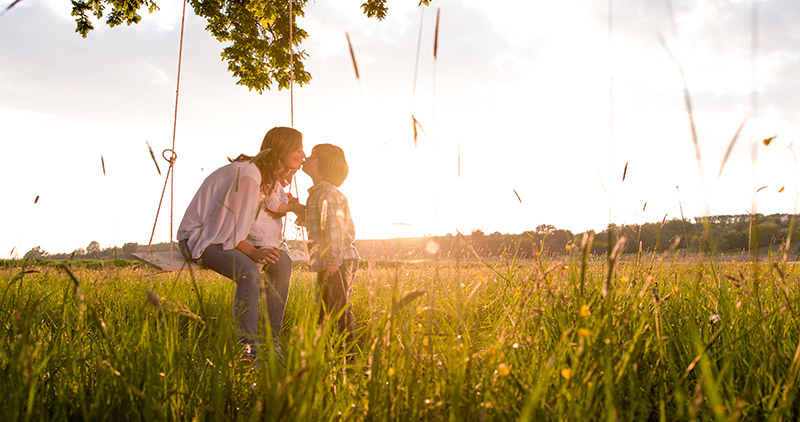 ---
Traditional IRAs and Roth IRAs Provide Valuable Investment and Retirement Options for WV Clients
There are two types of IRAs: the traditional IRA and the Roth IRA. Under a traditional IRA, an individual under age 50 with earned income who is not covered by a retirement plan offered by their employer can make an annual contribution up to $5,000, or up to $6,000 for those age 50 and older. Those IRA contributions are also tax deductible. Contributions to a Roth IRA are not tax-deductible, but those funds continue to grow tax-free and are not subject to federal income tax if distributions from the account are taken after age 59½.
IRA and Retirement Planning Specialists Help WV Clients Reach their Retirement Goals
The IRA specialists at the Gregis Insurance Agency in Bridgeport, WV, can show you how an IRA is one of the best ways for working people to save money toward retirement. Depending on your personal financial situation, an IRA can provide significant tax savings both now and in the future when you begin to withdraw funds from the account. Most important, the money you set aside in an IRA now has the potential to grow dramatically over time, yielding you the necessary funds to retire in the style and comfort you desire.
---
Our Professional Financial Advisors Have a Wide Range of Investment Options Available to you
An IRA is a very flexible account that offers the holder a wide range of investment options. At the Gregis Insurance Agency in Bridgeport, WV, our professional financial advisors can show you the many investment options available for IRAs to obtain best yields on your money in line with your personal retirement plan. If you are changing jobs and will receive a lump sum distribution from your company's retirement plan, rolling over those funds into an IRA account will not only preserve the tax advantages of that plan but also ensure they continue to grow as part of your overall personal retirement plan.
Contact the professional retirement planners at the Gregis Insurance Agency in Bridgeport, WV at 304-842-2054 to set up an IRA to fit your personal retirement plans. Feel free to use our convenient online Contact form to reach one of our agents, ask a question, or request a free quote.