Professional Commercial Business Insurance Policies Focused on West Virginia Businesses and Companies
The Gregis Insurance Agency in Bridgeport, WV, understands commercial insurance and the special insurance needs of businesses. After all, we are a business too and take pride in serving our fellow business owners in Harrison County, WV, Marion County, WV, Monongalia County, WV, or anywhere else in the state of West Virginia. We know every size and type of business has different needs and faces different types of risk. Whether you are in construction or manufacturing, own a restaurant or a retail store, or are a self-employed plumber or photographer, your business requires specialized commercial insurance coverage to protect all the hard-earned assets you have in place. From a small business with a handful of employees to a large corporation with multiple locations and hundreds of employees, we can tailor an affordable commercial insurance policy to meet the needs of your operation.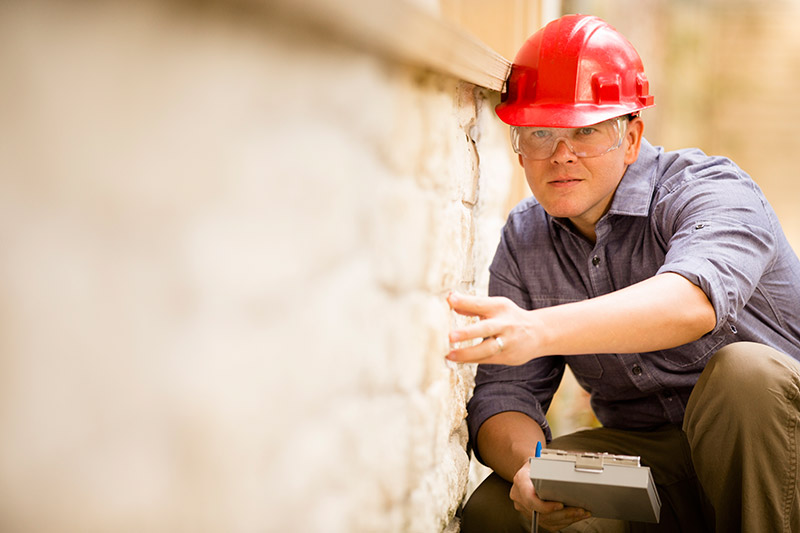 ---
Full Service Commercial Insurance Guidance and Support for your Small Business or Large Corporation
Every business, regardless of size or type, has its own unique set of risks and losses. Commercial property insurance can cover your building and other physical property against fire, theft, and other property damage. Having adequate insurance coverage for inventory and other contents of your business property is vitally important, including coverage for electronic data loss and revenue lost due to a business disruption. We can also provide commercial auto insurance for your business, whether your company has one vehicle or an entire fleet. Employees can be the most important asset of any business. The professional agents at the Gregis Insurance Agency advise you about state-mandated workers compensation insurance or employee benefits coverage such as group life insurance or group disability benefits.
---
Commercial Grade Liability Coverage for All Types and Sizes of WV Based Businesses and Companies
It's a sad fact of life, but nowadays almost every size or type of business can be the target of a lawsuit. Maintaining adequate commercial liability insurance coverage for liability against lawsuits is a most important consideration. If your business is sued, just defending yourself against a minor lawsuit could result in substantial legal bills. Professional liability insurance coverage is also essential in case you are sued for negligence or errors or omissions. If you have a service-based business, many clients will want to see proof of your liability insurance before entering into a contract. The professionals at the Gregis Insurance Agency in Bridgeport, WV, can analyze the needs of your business to provide the proper commercial liability insurance coverage.
---
Specialized Business Insurance Policies for Home Based Businesses
Today, many self-employed specialists run successful businesses from their homes and assume their business is covered under their home insurance policy. That is often not the case. Your house and its furnishing will be covered, but equipment and other items specific to your home business might not be. And if your home insurance provider isn't aware of the home business, that situation could invalidate your home insurance, leaving you without coverage for both your home and business. Let the business insurance experts at the Gregis Insurance Agency advise you on the proper coverage for your home business.
Because the Gregis Insurance Agency in Bridgeport, WV represents a number of fine insurance companies, we can search the market to get you the best possible commercial insurance coverage at the best possible price. Contact us at 304-842-2054 to discuss your commercial insurance needs with one of our knowledgeable agents. We also have a convenient online Contact form available to meet your busy schedule.