Experienced Financial Planning Services Catering to Clients in West Virginia
The professionals at the Gregis Insurance Agency in Bridgeport, WV, are ready to help you with your financial planning needs. We have years of experience showing our neighbors in Harrison County, WV, Marion County, WV, Monongalia County, WV, or anywhere else in the state of West Virginia how to manage their money and other financial assets.
We understand that everyone is different and we take the time to listen to you and to look at your personal situation in order to make your money work for you.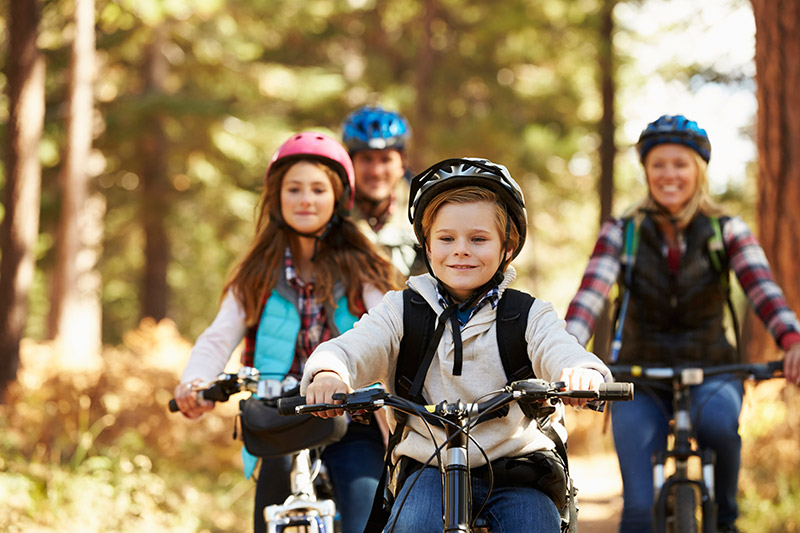 ---
Customized Financial Planning Advice and Solutions for All Stages of Life
At the Gregis Insurance Agency in Bridgeport, WV, we know the first step in financial planning for your future is to set financial goals for both the short term and the long term. If you are a young person working your first job, your primary goal might be to position yourself financially to purchase your first house. If you are older and in your prime working years, your focus might be on saving for your children's college education or maybe to buy a vacation home. If you are an older worker approaching retirement, you will want to begin positioning your financial assets for the benefit of your retirement years. Regardless of your age or financial situation the financial planning experts at the Gregis Insurance Agency can put together a personal financial plan for you.
---
Comprehensive Financial Planning Services from Customer Oriented Experts
The financial planners at the Gregis Insurance Agency in Bridgeport, WV, have access to all types of financial products and investments for your personal financial portfolio. We can advise you on all types of investments, from stocks and bonds to mutual funds, money market funds, and more. We are also experts in all types of personal insurance that should be a part of your financial plan. From life insurance and disability insurance to health insurance and long-term care insurance, the Gregis Insurance Agency can provide the coverage you need. Whether you are in your first job or well established in your career, it is never too soon to begin your retirement planning. Let us show you the many options available for IRAs, annuities, and other financial products designed to let you retire in comfort.
---
Customized Financial Planning Experts with Proven Track Records for Helping WV Residents Reach their Financial Goals
Of course, changes are a big part of life, and your lifestyle and goals are likely to change many times. There will also be challenges along the way that can affect your financial wellbeing. Keeping up with the ever-changing financial markets can also be overwhelming for most people. For those reasons and more, you should seek the experience and advice of a professional financial planner. At the Gregis Insurance Agency, we have the knowledge and experience to help you manage your financial strategy, both now and well into the future. We will be there to serve and keep you on track as your needs and the financial markets change.
Contact the professional financial planners at the Gregis Insurance Agency in Bridgeport, WV at 304-842-2054 to discuss your personal financial goals and plans. We'll help you manage your money and other financial assets to make them work for you and to achieve those goals. Feel free to use our convenient online Contact form to reach one of our agents, ask a question, or request a free quote.